Specializing in point-of-sale sewer lateral inspection, testing, repair, and replacement.
Sewer lateral diagnosis, repair, and replacement for residents
Have you had to call someone out numerous times to clear your clogged sewer? You may have root intrusion, as well as possible breaks and separations throughout the lateral. We can diagnose the problem and provide a solution while making it our priority to keep it as simple as possible. Sometimes there's an obvious point in the line that needs to be repaired, which can allow your sewer to continue functioning normally for many more years.
Point-Of-Sale / Remodel / Addition: Sewer Lateral Video Inspection, Testing, Repair, and Replacement
Most cities on the Peninsula have ordinances requiring testing or inspection of your sewer lateral when the home is being sold or work is being done to expand or remodel. Each city's requirements are different and understanding them can be a challenge. We are in close communication with your city and will work diligently to get the answers you need so you can proceed with no issues. Most of the time we already know what's required, but occassionally there are special circumstances to navigate. We are here to help!
City of San Mateo Cost-Sharing Program
The city of San Mateo has a program that is available for a set time each year where they will cover half the cost or up to $5,000 if a sewer lateral is completely replaced. Here's a link to the city's overview of the program:
https://www.cityofsanmateo.org/1910/Citywide-Private-Lateral-Cost-Sharing-Pr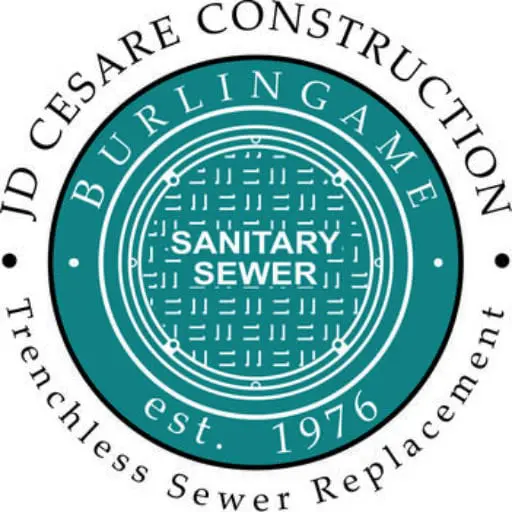 J.D. Cesare Construction, Inc.
Sewer Lateral Inspection, Testing, Repair, and Replacement